A couple weeks ago when Spoonflower announced
upcoming contest themes
, my interest was piqued when "toile de jouy" was one of them. With my background, I sort of knew what that meant in terms of textile design, but to confirm my mental image, I took their suggestion and googled it.
I mean I google pretty much everything. I am a staunch member of the Church of Google.
One of the first sites that came up was a nicely informative
article
at QuiltersMuse.com. Plus, as typical, there is also something about it on
Wikipedia
.
I'm kind of a wikipedia junkie too, although I did have one friend remind me that it is made up of user generated content, so should be taken with a grain of salt. Ok, fine, be that way.
To briefly summarize what I gleaned from those sites, I'll first share the pronunciation:
tw
a
l d
uh
zhwee
. Say it with your best french accent! Yes, toile de jouy is French, and I actually had my grammar mixed up when I named the file I submitted... I used
du
instead of
de
and it should have been
de l'
since Iowa starts with a vowel.
Correct me if I'm still wrong, last time I took French was in high school.
Anyway, "toile de jouy" translates to "cloth of
Jouy-en-Josas,"
Jouy-en-Josas
being a village in France that manufactured the first prints of this style in the late 1700s. During that time, printed fabric was produced by carving designs into a block of
wood
and basically repeatedly stamping the design in dye across the width of the fabric. Fine details were added to the carved designs by using strips of copper, bent into shape and driven into the surface of the wood.
Can you imagine? I've tried carving a simple design in a 1" x 1" piece of rubber stamp material, and
that
was challenging enough!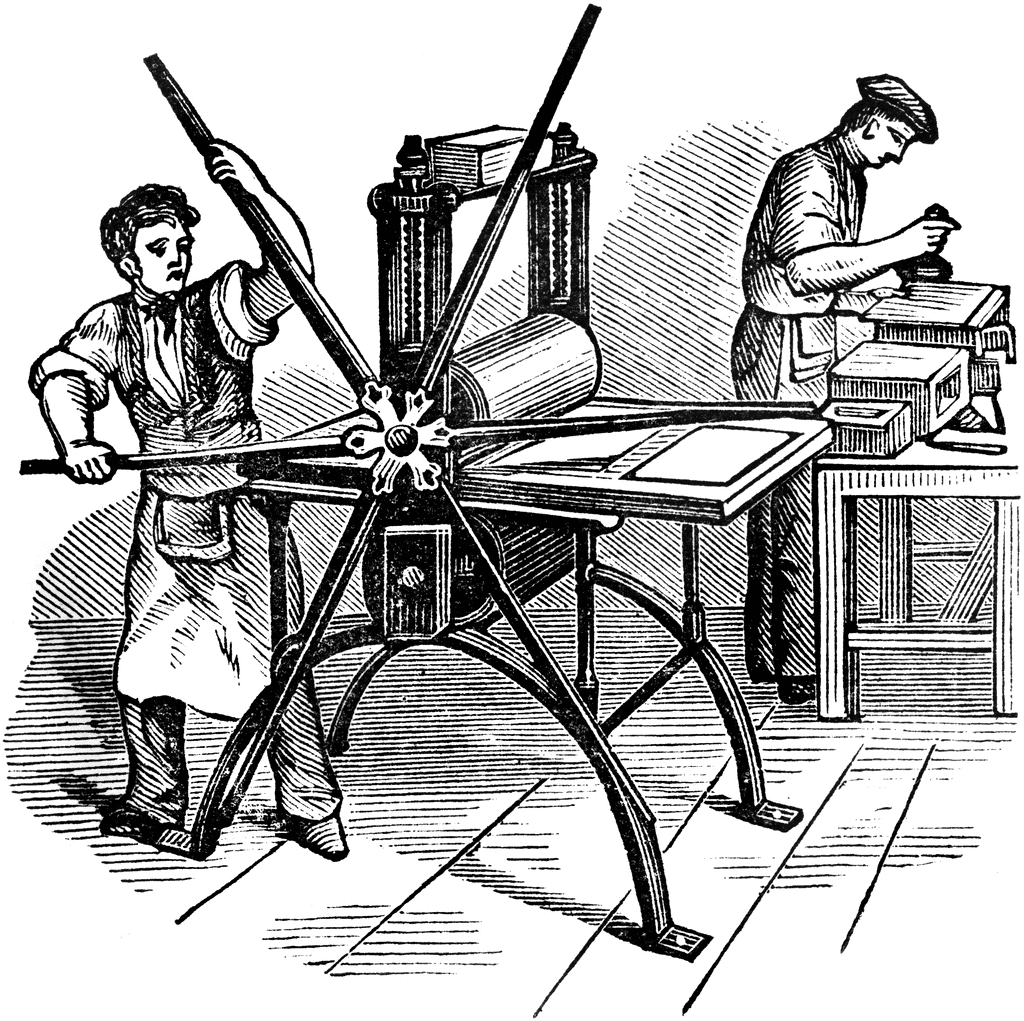 Later, the
engraved copper-plate rolled print
process was developed, which allowed for finer details, larger repeats (sometimes two feet in width), and faster printing. However, in both cases, due to time/expense involved with the engraving process, typically only one color of dye was used throughout the design, thus the monochromatic scheme of traditional
toile
fabric.
Toile de Jouy designs of the 18th century started out as florals (probably easier to carve into wood block) but likely due to the copper-plate technology, the design eventually evolved into highly detailed idyllic scenes. The French were possibly influenced by the "exotic" Far East, where
Chinoiserie
fabrics were already printed with landscapes and "day in the life of" images of Oriental people. Traditional French toile designs (see right) began to feature people in "pastoral" settings, such as leisurely countryside activities, and sometimes they told a story of "daily life."


Upon seeing the term
pastoral
, I immediately thought of my home state of Iowa, and the first leisurely activity / landscape images that came to mind were of boys flying kites in barnyards, silos, windmills and clouds. Before getting started, I did some more looking around via a
google image search
to confirm details inherent to the style, such as: the monochromatic color scheme; the landscape/pastoral/leisurely scenes; the spacing of the layouts (usually you can see some of the base fabric or ground between "scenes") and the size/scale of the repeats (which were fairly large compared to other print styles). Toile is generally used in decor rather than apparel; for upholstery, linens and even wallpaper, but in more modern times has been used in non-traditional ways, such as on boots, umbrellas or tailored suits.
Quiltersmuse.com suggests that while toile design is timeless, its popularity does come and go. Wikipedia speculates that its trendiness had a surge in the early 2000s.
Coincidently I found several "modern" toile designs from that period. "Harlem Toile" was designed by Shelia Bridges, who
was inspired by the 18th century heritage of toile designs
, but wanted to satirically lampoon African American stereotypes in the toile pattern she design for her own home.
Urban Outfitters apparently sold a
sheet set
in 2006, featuring a "Suburban Toile" by Dirty Linens / Groovy Q. I love the powerlines and shopping carts! (see below) That 2006 Dirty Linens collection also featured a "naughty" toile design licensed from artist
Tom of Finland
, featuring homoerotic/fetish
scenes
.
From those examples I drew my inspiration, and started looking through my Iowa photographs for appropriate subjects. Eventually I had gathered 25 photos and started working with them in Photoshop, testing out how I could achieve an engraved look. After trying out a few different filter effects, I chose the Photocopy filter. The Photocopy filter sketches an image using your selected foreground color, so I picked a dark green color from Spoonflower's
color chart
. Below is an example of one of the photos, and what it looked like with the Photocopy filter applied to it.
Next I used the Lasso selection tools to extract pieces from the filtered image that I wanted to use. Manipulating "selections" is one of my favorite techniques in Photoshop, but it is also a painstaking process. It probably took me a good four middle-of-the-night hours to filter all my images and extract the elements with the lasso tools. Then, in a new file I worked on arranging the elements into "scenes." Based on the historical prints and their typical use in home decor, I chose a fairly large scale for the scenes and wider repeat than normal. I arranged my scenes in a 16" x 13" space and used the Offset filter to make sure the pieces tiled seamlessly when repeated across a larger width of fabric. Finally I saved it as a TIFF image and
uploaded it to the site
.
I've already ordered it printed on a fat quarter (27" x 18") of the Linen-Cotton canvas, and may try to make a
throw pillow
with it. While I wait for the printed fabric to ship, I'll keep an eye this week's contest, and I'll
vote for my favorite

(wink wink). Again,
I expect I'll be surprised by the winning design, but that's okay. There are a lot (68!) of
nice entries
and I'm happy with how mine turned out, regardless.
Toile de l'Iowa by Sandra Stewart
A couple other toile write-ups: